fixer at Adjacent To Life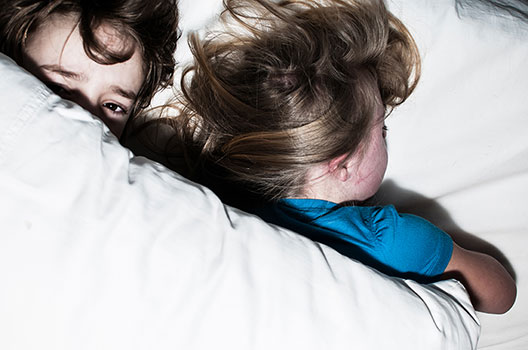 Tinsquo's curatorial project, Adjacent To Life, presents fixer: Photographs by Anna Grevenitis.
In daily introspection, Grevenitis makes images of her daughter and son and the people and places in her life. This close observation, reflecting upon her intimate environment, becomes a contemplation of what constitutes meaning and what mechanisms generate and substantiate it. The on-going series, fixer, explores the particular idea of fixing time and memory through images.
fixer: Photographs by Anna Grevenitis runs through March 25 and is on view at the Adjacent to Life pop-up gallery housed in Ninth Street Espresso (341 E. 10th Street at Ave B, New York City).
Posted by Shark Roth at February 20, 2016 04:42 AM