Transverse Impressions at Adjacent To Life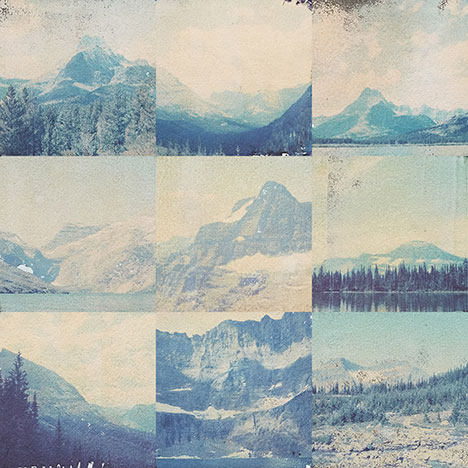 Tinsquo's curatorial project, Adjacent To Life, presents Transverse Impressions: Images of Glacier National Park by Robert Massman.
The images in this show were created using a Mamiya RZ67 with Polaroid back and Polaroid 679 film transferred onto cold press Canson paper.
Robert states: "I've always thought nostalgically about Glacier National Park. As a child, I remember spending a lot of time looking at photos my dad had taken on his trips there."
"Transverse Impressions refers to the quality the images capture. They are in a place between two points: experience and reflection. Reflecting on time spent looking at photographs in my parents' albums, and the experience of being there."
The exhibit runs through April 10 at the Adjacent to Life pop-up gallery housed in Ninth Street Espresso (341 E. 10th Street at Ave B, NYC).
Posted by Mark Roth at March 6, 2015 11:59 PM