Wide Open Space at Adjacent To Life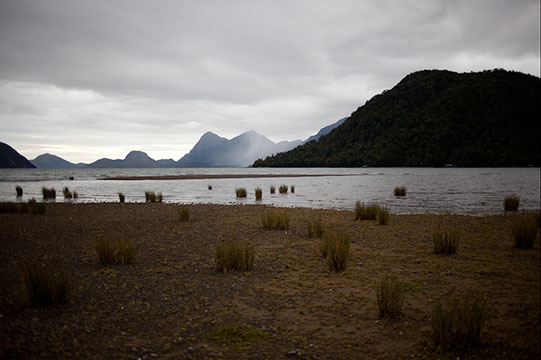 Tinsquo's curatorial project, Adjacent To Life, presents Wide Open Space: Photographs by Joe Leonard.
Wide Open Space is a collection of photographs taken during Joe Leonardís 2012 trip to Chileís Patagonia Gulf of Corcovado region, while visiting the Melimoyu property. Joe feels that helping to preserve wilderness like this is very important for us all. You can find out about what the good people of SNP Patagonia SUR are doing to maintain this regionís diverse ecosystem by visiting patagoniasur.com.
Wide Open Space runs through March 6 at the Adjacent to Life pop-up gallery housed in Ninth Street Espresso (341 E. 10th Street at Ave B, NYC).
Posted by mark at February 2, 2015 01:54 AM