Loneliness Now Boarding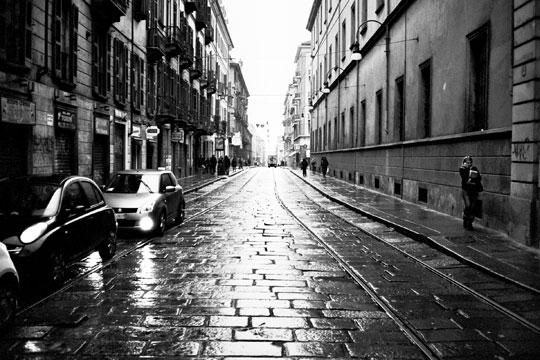 Photograph by Chase Chivers
Itís show number two for our new curatorial project, the pop-up gallery Adjacent to Life. This go features photographs by friend of TINSQUO, Chase Chivers.
Derived from travels afforded through Chiversí participation in the international skateboarder community, his work demonstrates that solitude crosses all frontiers, no visa required.
Loneliness Now Boarding resides in the pop-up gallery, Adjacent to Life, currently housed at Ninth Street Espresso (341 E. 10th Street at Ave B: 10B to regulars). Drop by for some serious espresso with art to match. It's on view through March 23.
For more on Chaseís work and the curatorial project visit Adjacent to Life, the blog ("follow" and "like" us on Tumblr).
Posted by mark at February 12, 2012 03:42 PM